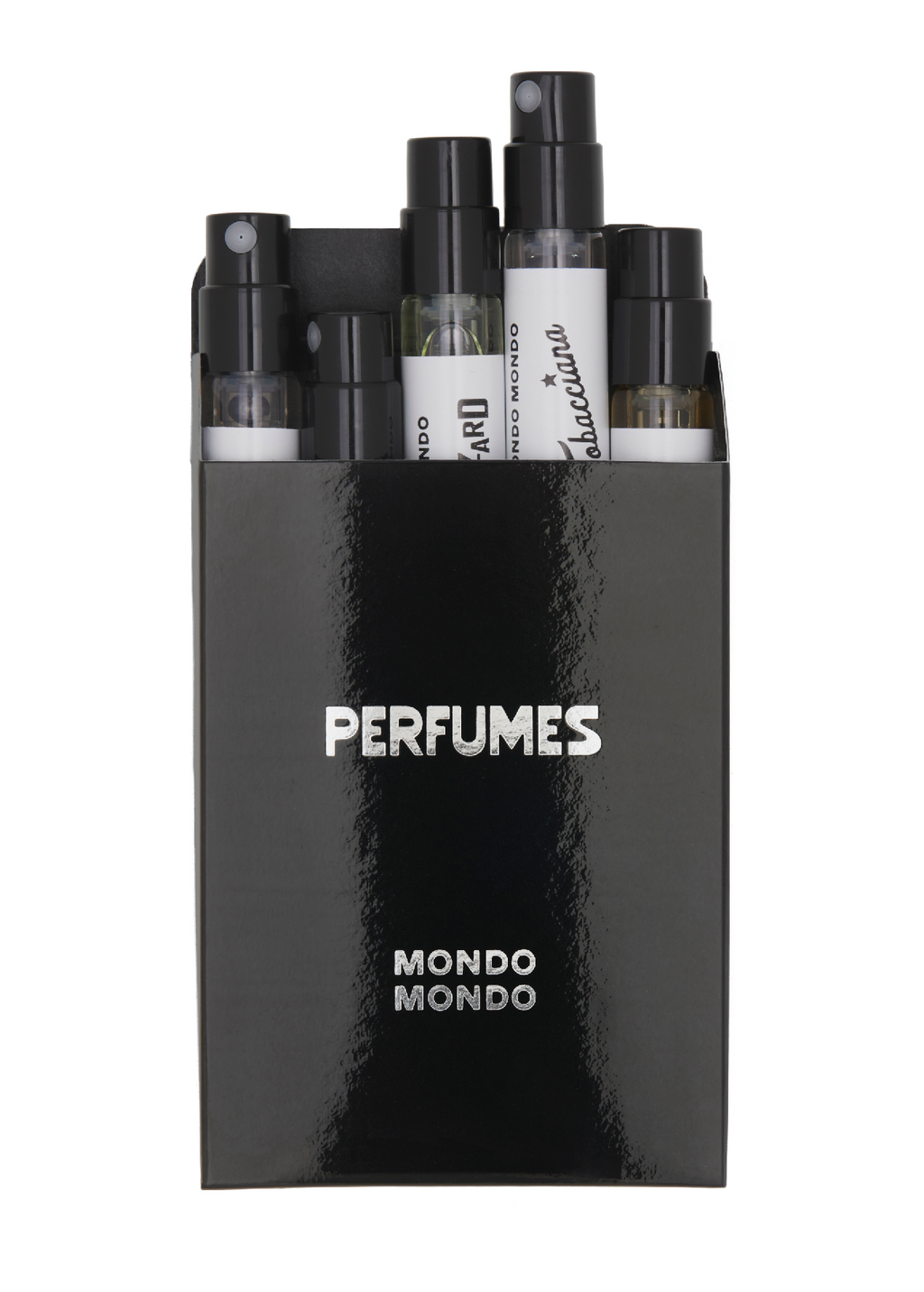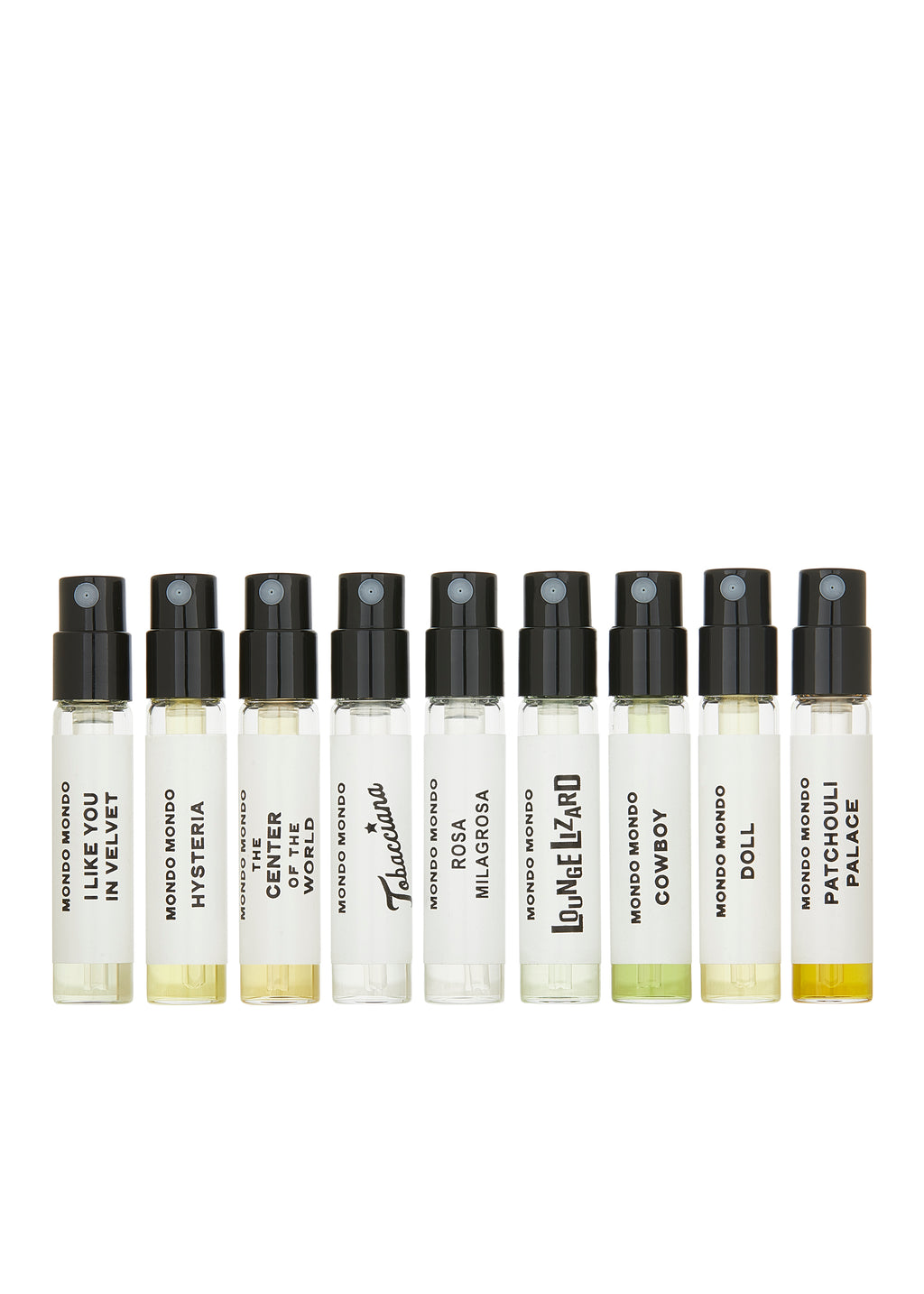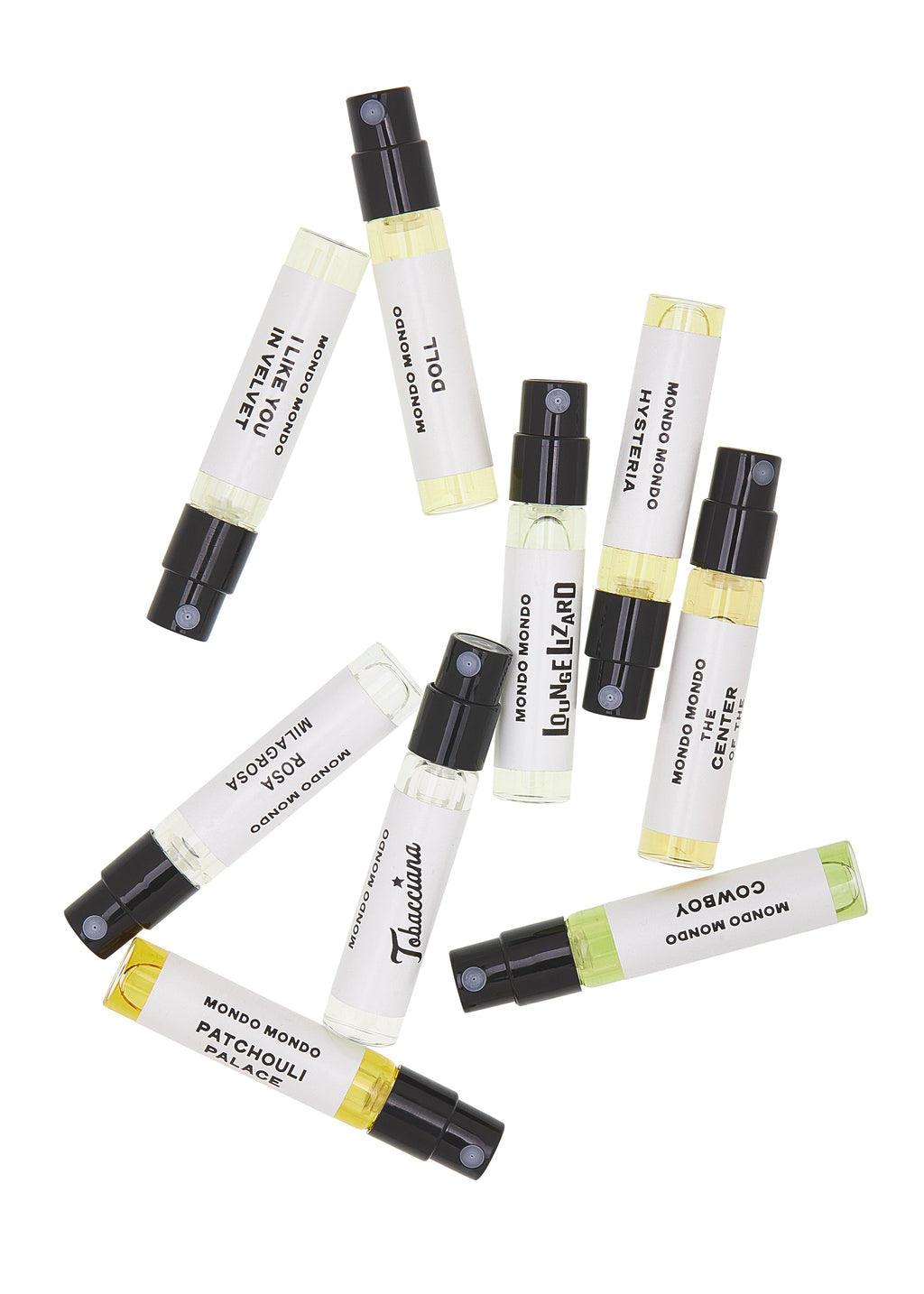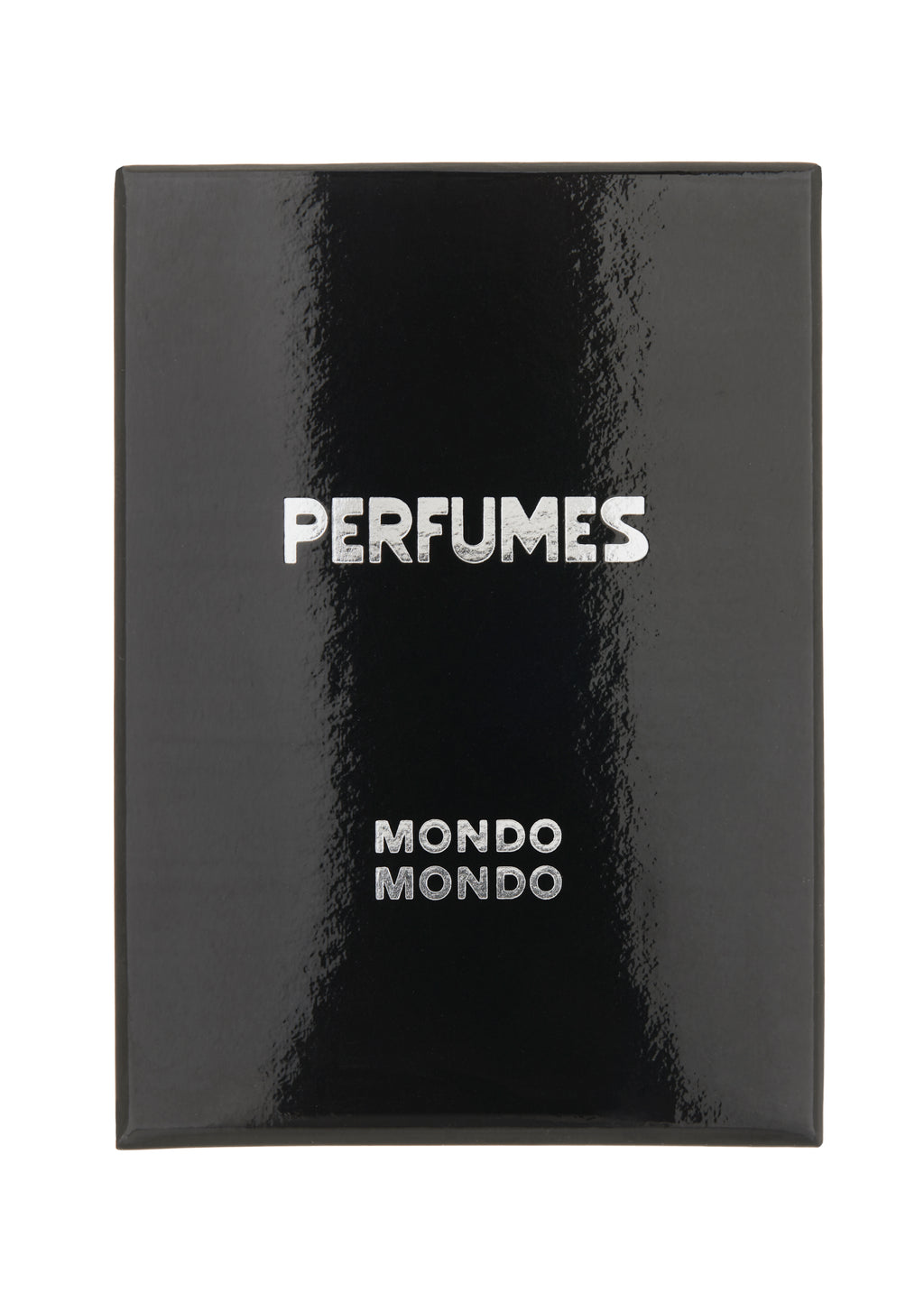 Perfume Sample Set
Perfume Sample Set
Customizable set of five 2ml samples.
With a perfume sample set purchase you will receive an email with a unique code for 15% off a purchase of a full size perfume of your choosing. Expires 30 days after purchase of the perfume sample set. 
Select 5 different perfume samples before adding to cart, otherwise order will be automatically cancelled. 
NO DUPLICATES - DUPLICATE SELECTIONS WILL BE REPLACED AT OUR DISCRETION